Q&A
Q. Can I use one cart alone?
A. Yes you can surely use one cart alone without any additional charge. But depending on our situation with the daily demand of customers, you may not be able to use the cart alone in case all carts are used. If not, we offer you one cart without asking for any extra charge.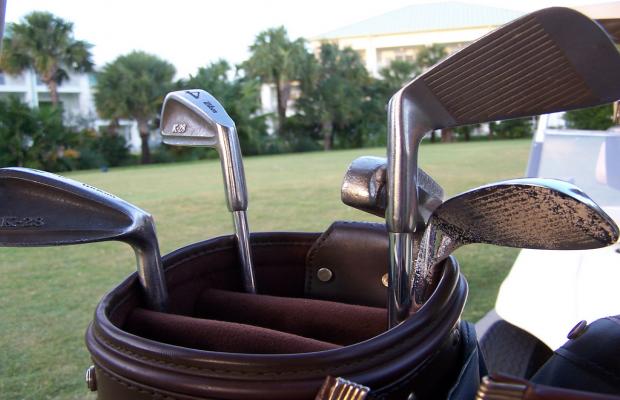 Q. I need a club, can I rent or do what?
A. Don't worry, the rental clubs are ready in our club house for all customers, you can rent our club for 25 dollars per a day. Also there is a pro-shop where you can buy all the golf tools you need from, you can just come without any worry about the club and enjoy your golf rounding.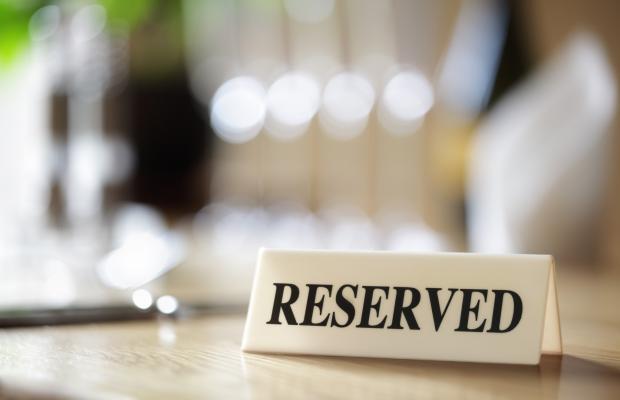 Q. How can I make a reservation? and what's the cancellation policy?
A. There are various ways for the reservation, you can call us (+855 63-967-101/114), or you can eamil us (info@siemreapbooyoung.com), or you can visit us in person, you can choose the way as you please. Just please tell us your name, contact number, the date and time of when you want to play, and how many people and holes it will be. For the cancellation policy, it is for free if you cancel until 2 days before the date of your booking, if you cancel one day before, then you will be asked to pay for a 50% cancellation charge. And 100% all will be demanded if you cancel on the day of your booking.